The energy landscape and credit markets have significantly changed and require current participants to understand, manage, and deploy profitable procurement and business strategies that minimize risk and cash requirements. Firecat can help.
Firecat is a trusted partner dedicated to empowering fuel-buyers and risk managers to make decisions that reduce fuel costs and risks while maximizing profit margins. Learn more about our Sanity Check, seasonal Program Review, or Hourly Consulting services.
Despite volatile terrain, a Firecat remembers well-worn paths, learns new ones, and always knows which turn to take. Quietly, patiently, and safely, Firecats navigate changing landscapes with calm agility and are ready and able to make decisions. There are no leashes holding them back. Firecat Consulting is dedicated to helping fuel-buyers and risk managers achieve the freedom of a Firecat – the ability to rely on their own knowledge and experience to make safe, consistent, and profitable fuel-buying decisions.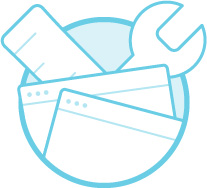 Heating and transportation fuel procurement and risk management consulting, education, and training by the hour. Tired of an annual commitment? Need help only during certain times of the year? We provide professional, profitable guidance when you need it most.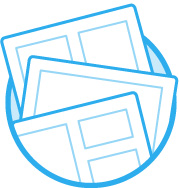 If you are a heating oil and/or propane dealer offering fixed and capped price programs to your customers, or are curious how these programs can help grow your business, our fixed-price assessment will review critical aspects of your current or future fuel price protection program to reveal potential trouble spots.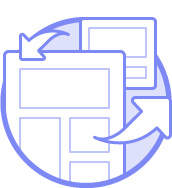 When one bad purchasing decision could erode the bulk of your profits for the season, it makes sense to get a second opinion. Let us be your sanity check. Get in touch today to ensure whether your interpretation of market information and dynamics is best for your business.
Fueling the freedom to succeed.