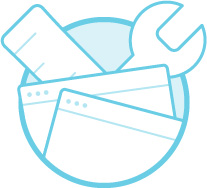 Heating and transportation fuel procurement and risk management consulting, education, and training by the hour. Tired of an annual commitment? Need help only during certain times of the year? We provide professional, profitable guidance when you need it most.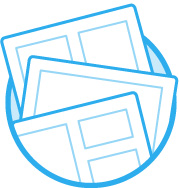 If you are a heating oil and/or propane dealer offering fixed and capped price programs to your customers, or are curious how these programs can help grow your business, our fixed-price assessment will review critical aspects of your current or future fuel price protection program to reveal potential trouble spots.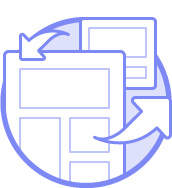 When one bad purchasing decision could erode the bulk of your profits for the season, it makes sense to get a second opinion. Let us be your sanity check. Get in touch today to ensure whether your interpretation of market information and dynamics is best for your business.